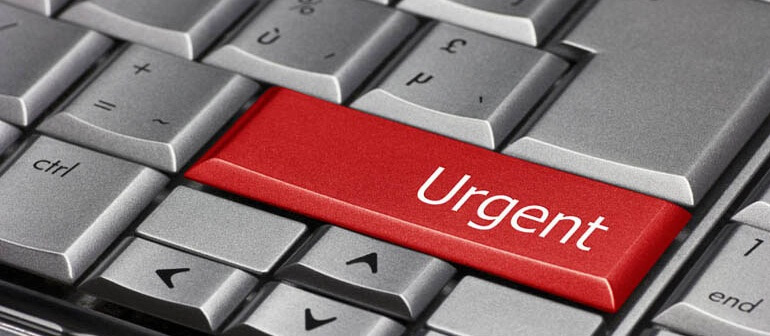 Super Express Vietnam Visa in Singapore 2019
Super Express Vietnam Visa in Singapore are offered for all citizens and residents in Singapore. In case you need a visa in urgent, we highly suggest this type of visa to travelers flying to Vietnam within 24 hours or even less.
View more:
>> NEW UPDATE: How To Get Vietnam Visa From Singapore
>> Vietnam visa requirement for Singapore, Singaporean passport holders
According to the list of countries that exempt from the visa to enter Vietnam, Singaporean is exempted for Vietnam Visa in 30 days. If they want to stay in Vietnam more than 30 days, they still need a visa. Take a look to list below and find out your country if you are not Singaporean.
List of countries exempt from the visa to enter Vietnam
Areas
Countries
Term of residence
Asia
Singapore
less than 30 days
Thailand
less than 30 days
Malaysia
less than 30 days
Indonesia
less than 30 days
Laos
less than 30 days
Philippines
less than 21 days
Japan
less than 15 days
South Korea
less than 15 days
Cambodia
less than 30 days
Brunei
less than 14 days
Myanmar
less than 14 days
European
Sweden
less than 15 days
Finland
less than 15 days
Denmark
less than 15 days
Germany
less than 15 days
France
less than 15 days
United Kingdom
less than 15 days
Italy
less than 15 days
Spain
less than 15 days
Norway
less than 15 days
Before applying visa for both any cases (include business, traveling, visiting relatives…) you have to check carefully whether your nationality is in list or not.
How to order Super Express Vietnam Visa in Singapore?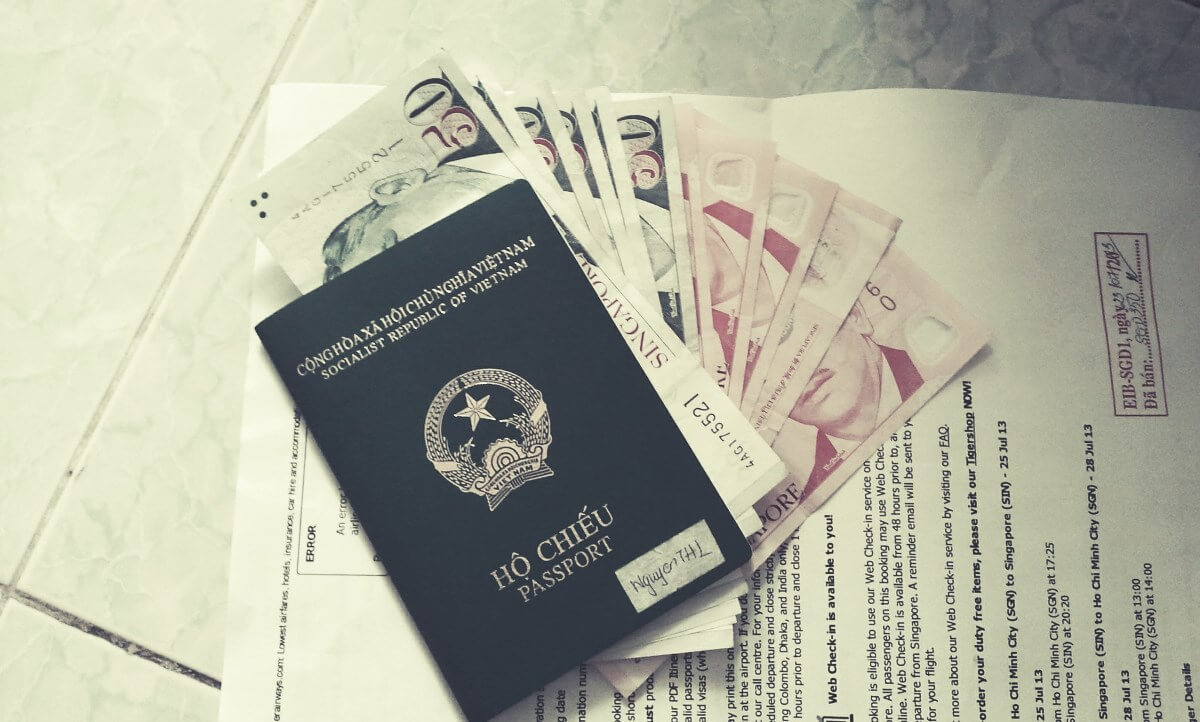 In fact, Emegency Vietnam Visa is only applied by a Visa Agent. This means if you want to get a Vietnam Visa in a very short time, you have to find a trusted visa agent to do it for you. You will get your visa stamped at the Vietnam International Airports, by showing the approval letter and paying stamping fee, this visa is called Visa On Arrival. Please remember that the emergency services are only available during business-hours from Monday to Friday.
Just doing a couple of minutes to complete the process, you are ready for applying a visa. These are simple steps:
Access this website visaonlinevietnam.com and fill in the application form (include full name, passport number, date of birth, gender, nationality, date of arrival, type of visa). We recommend you applying soon before 10:00 am local time to be provided approval letter on the same day around 6:00 pm local time. When submitting applications after this time, you may get the letter in next business day.
Pay for visa processing fee with credit/debit card. Choose the option what you want to get visa. In case there is any trouble or need to refer fee, please refer at Vietnam Visa Fee in Singapore.
Something to be noted:
Make sure that your passport has at least 6 months validity and a minimum of 2 left pages before applying for Vietnam visa.
Super Express Vietnam Visa in Singapore is is applicable ONLY for those who travel by AIR to Vietnam.
With the approval letter, you can you can get a visa stamp at one of these following international airports:
Noi Bai International Airport (Hanoi)
Tan Son Nhat International Airport (Ho Chi Minh City)
Cat Bi International Airport (Hai Phong City)
Da Nang International Airport (Da Nang City)
Cam Ranh International Airport (Nha Trang City)
Phu Quoc International Airport (Phu Quoc Island – 30 days free visa).
Type of Super Express Vietnam Visa in Singapore
Here is 3 options about Super Express Vietnam Visa in Singapore that you can choose, depends on how rush you need Vietnam Visa:
Urgent case with  4-hour visa processing
Visa Agent guarantees to send the approval letter by email in 4 to 8 working hours. It will be processed the next working day if you apply from 15:00 PM every day from Monday to Friday or on a Saturday, Sunday or holiday. Using this urgent service, you have to pay the extra charge from $18 to $49 per person and extra a stamping fee.
Emergency case with 1 working hour visa processing
It only takes you 30 minutes to 1 working hour based on the Immigration Department. Because of urgency of this type, you should call hotline to confirm the application that has been received and acknowledged to process. Service can be used from 9:30 am to 11 am in morning; 14:30 pm to 15 pm in afternoon from from Monday to 3 pm Friday. You have to pay the extra charge from USD 49 to USD 100 per person and of course, stamping fee must be paid at the airports.
Super Express case with 10 minute-hour visa processing
Is it credible that you will get a Vietnam Visa in 10 minutes of working hours? But it is real! 10 minutes later, after your payment (with all type of cards or Paypal), you will get the approval letter issued by the Vietnam Immigration Department via email. Printing it out or show it up on the smartphone/ tablet, you are able to get the visa stamped at the arrival airport.
Hope you can get your Vietnam Visa as soon as possible!